Dr. Linda Chiu and Dr. Luke Wasserman proudly serve the Windward Oahu community and beyond. Whether you're suffering from sinus issues, dealing with hearing loss, or considering aesthetic services, you can expect an island welcome and the highest level of compassionate, comprehensive care.
At Advanced Hearing Hawaii in Kailua, we take care of your every hearing need, providing an evaluation of hearing loss, medical and surgical treatment of hearing loss and dispensing and repairing hearing devices. No matter why you come, we're "hear" to help.
Using state-of-the-art technology, we provide a comprehensive suite of the most popular aesthetic treatments, from hair removal and wrinkle reduction to scar and stretch mark treatments. Premium dermal fillers are available treatment options for those looking to reverse unwanted signs of aging.
photo credit – Linda Chiu
photo credit – Linda Chiu
photo credit – Linda Chiu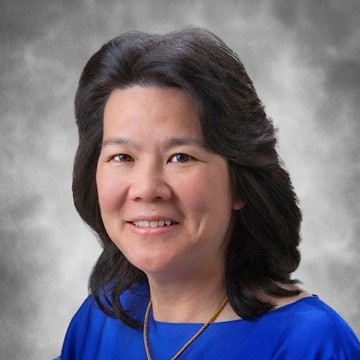 Linda D.
Chiu
MD, MBA, CPC, CENT, FACS
Dr. Chiu has been serving the ENT and hearing needs of Kailua for over 20 years. She graduated from the UCLA School of Medicine and trained at Kaiser Medical Center in Otolaryngology/ Head & Neck Surgery. After a two post-graduate fellowship in Facial Plastic & Reconstructive Surgery, then Pediatric ENT, Dr. Chiu opened her practice…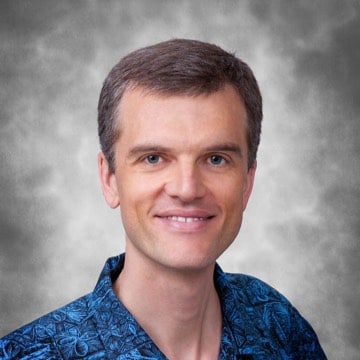 Luke
Wassermann
Aud
Dr. Wassermann joined Advanced Hearing Hawaii after completing his clinical fellowship at the University of Virginia. He earned his Doctor of Audiology degree from the University of South Florida. Passionate about the diagnosis and treatment of hearing loss, Dr. Wassermann believes in a "one-size-fits-ONE" approach. He prides himself on customizing solutions for each patient based…
Contact Us Today!
photo credit – Linda Chiu