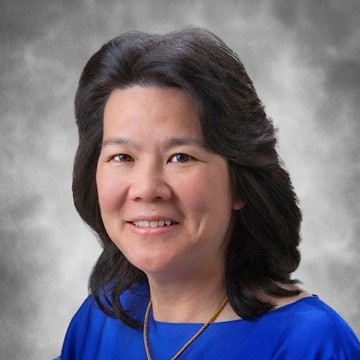 Linda D.
Chiu
MD, MBA, CPC, CENT, FACS
Dr. Chiu has been serving the ENT and hearing needs of Kailua for over 20 years. She graduated from the UCLA School of Medicine and trained at Kaiser Medical Center in Otolaryngology/ Head & Neck Surgery. After a two post-graduate fellowship in Facial Plastic & Reconstructive Surgery, then Pediatric ENT, Dr. Chiu opened her practice in Kailua, and has been there ever since. Together with Dr. Wasserman, Advanced Hearing Hawaii is Kailua's one-stop shop for medical and surgical ear care, Hearing testing, balance testing and hearing aid fitting.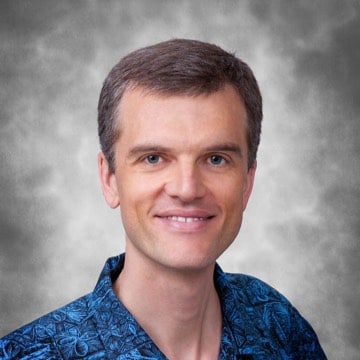 Luke
Wassermann
Aud
Dr. Wassermann joined Advanced Hearing Hawaii after completing his clinical fellowship at the University of Virginia. He earned his Doctor of Audiology degree from the University of South Florida. Passionate about the diagnosis and treatment of hearing loss, Dr. Wassermann believes in a "one-size-fits-ONE" approach. He prides himself on customizing solutions for each patient based on their hearing health care needs. In his spare time, he loves to swim in the ocean, ride his bicycle, play tennis, and study foreign languages.
Contact Us Today!
photo credit – Linda Chiu