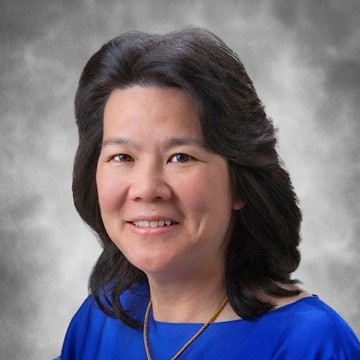 Linda D.
Chiu
MD, MBA, CPC, CENT, FACS
Dr. Chiu has been serving the ENT and hearing needs of Kailua for over 20 years. She graduated from the UCLA School of Medicine and trained at Kaiser Medical Center in Otolaryngology/ Head & Neck Surgery. After a two post-graduate fellowship in Facial Plastic & Reconstructive Surgery, then Pediatric ENT, Dr. Chiu opened her practice in Kailua, and has been there ever since. Advanced Hearing Hawaii is Kailua's one-stop shop for medical and surgical ear care, Hearing testing, balance testing and hearing aid fitting.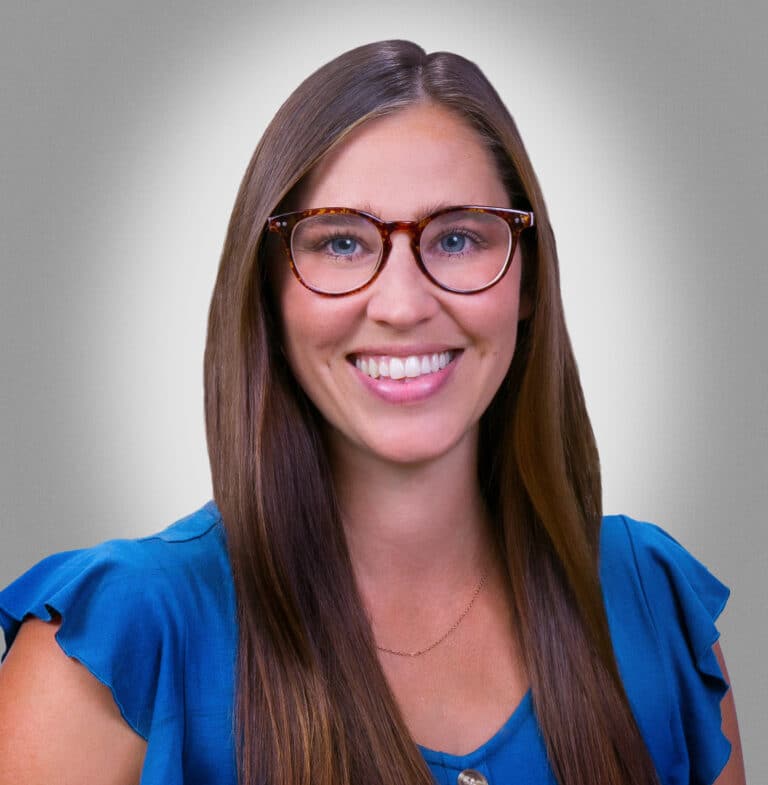 Amelia
Kramer-Pollard
Au.D.
Amelia Kramer-Pollard, Au.D., graduated from Ohio University with a bachelor's in communication sciences and disorders and earned her doctorate in audiology from Indiana University. She is a member of the American Speech-Language-Hearing Association (ASHA).
Dr. Kramer is passionate about helping her patients communicate and stay connected with the people and activities most important to them. She works hard to develop a lasting relationship with each patient, understanding that hearing loss treatment is a journey that goes far beyond just fitting a device.
In her spare time, she enjoys hiking and going to the beach with her husband and two young children.